Listen to the blog content in this video:
After the rapid and massive transition to remote work, offices will never again look as they did prior to 2020. This allows for opportunities in workforce flexibility and with that, opportunities to design and implement processes and networks that enable the flexibility that the workforce is now asking for.
Tech giants such as Amazon, Apple Facebook, Google, and Microsoft and have extended work from home orders into 2021. These influential organizations are ones that historically lead to workplace trends that SMB's later follow. If their policies on working from home are any indicator for the rest of us, much of our workforces will work from home, in some capacity, into the new year and even beyond.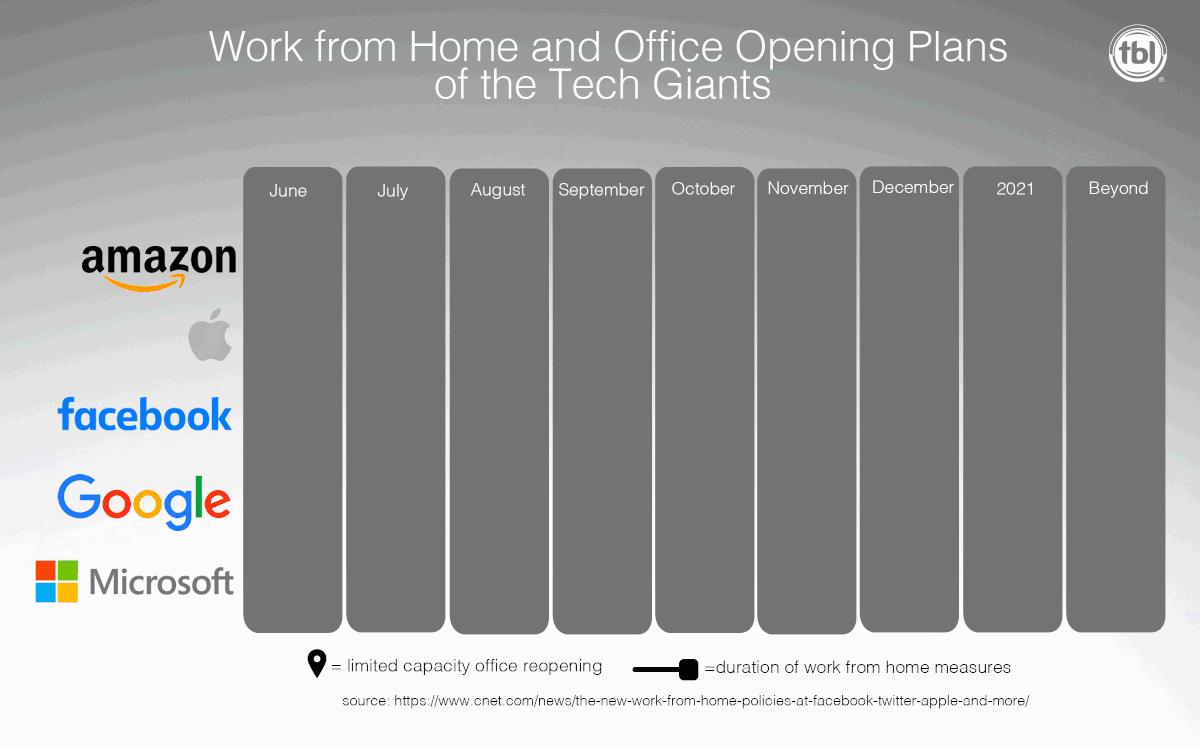 What does a hybrid workforce look like?
A hybrid workforce is one that works from both the traditional office setting while having the flexibility and ability working from home, or another remote location, as well. The division of time spent in the office will vary for individuals and organizations.
Preliminary surveys are showing us that workers want the flexibility of working from home in some varying capacity. Respondents are saying they do not want to return to the office in full time fashion because they enjoy not having to commute, their schedules are more flexible, and they're more productive.
What's Next
In the coming weeks, we aim to highlight best practices, strategies and overall advice to help you transition to a hybrid model of work.
You can expect to learn about hybrid workforce tips from the perspectives of:
Security
Enterprise Networking
Data Center
Collaboration